You May Have Already Discovered...
Project managers vary in their level of expertise as well as experience within each of the 4 standard project phases: concept, planning, implementation, and close-out. Our featured projects page shows examples of the kind of work we do. We are proud to offer a high level of expertise and experience based in 20 years of success.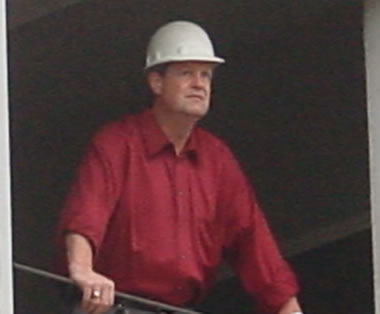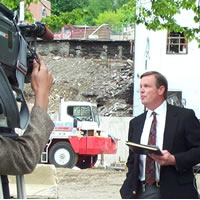 Tom Appel, Lead Project Manager, founded New England Management Company, LLC in 1988 and has managed 137 projects since 1980 totaling over $300 Million.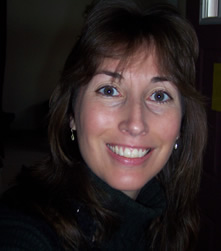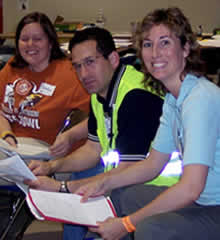 iishana Artra , Assistant Project Manager, has managed projects in such areas as product quality assurance, editorial development, disaster relief, and events coordination since 1990.
Our record of success is your asset.